Since 1974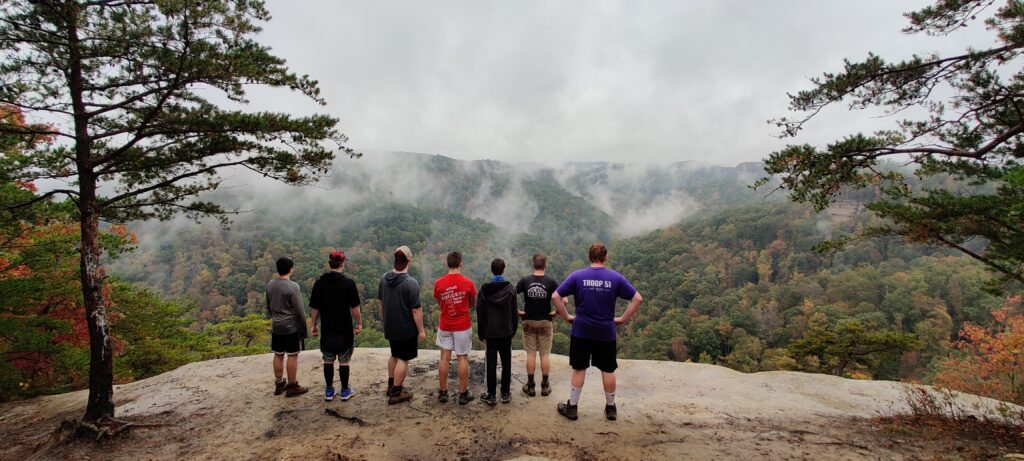 Scouts BSA Troop 51 is chartered by the American Legion, Post 615, Waynesville, OH. Our Troop meets every Wednesday at 7PM at the Legion located at 174 South 4th Street, Waynesville, OH, 45068.
The 1st Wednesday of each month is devoted to the Patrol Leader's Council (PLC) where the Scouts plan what they will be doing in the coming weeks and months. The 2nd and 4th Wednesdays are regular Troop meetings where the Scouts cover various topics chosen by the PLC. The 3rd Wednesday is devoted to skills and rank advancement. There are no meetings on the occasional 5th Wednesday.
Outings and Activities for 2021
Contact the Troop
If you have questions, contact our Scoutmaster, Mike Wages, at [email protected] or 513-465-5474.
You can also visit our Facebook page.